Creative Direction: 
Maureen Panos

Design: 
Kandace Selnick*
Lets Spend the Day Together: 
Print + AR Brochure
Experiential print piece for the University of La Verne (ULV)
, targeting sophomore, junior, and senior high school students, driving them to sign up for a campus tour.
Through mixing print with Augmented Reality (AR), we created an interactive piece to immerse viewers in the life of a ULV student. We focused on key aspects of college life -
food, school clubs, sports, dorm life, and music
around the area. When scanning each page with an AR app, viewers got to see current ULV students share their favorite things to do, tips, and be part of the La Verne experience - even watching a 360-video of students playing Just Dance (wii) at the dorms!
*yes, those are my concert tickets, but not all! =]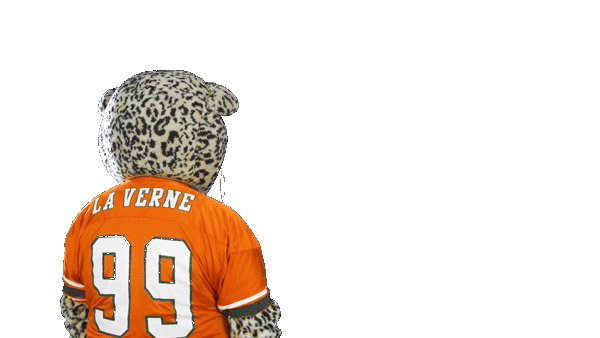 Traditional Undergraduate (TUG)
"We are the Future" & Dorm Room Experience


Polaroid photo-op experience and recruitment booth