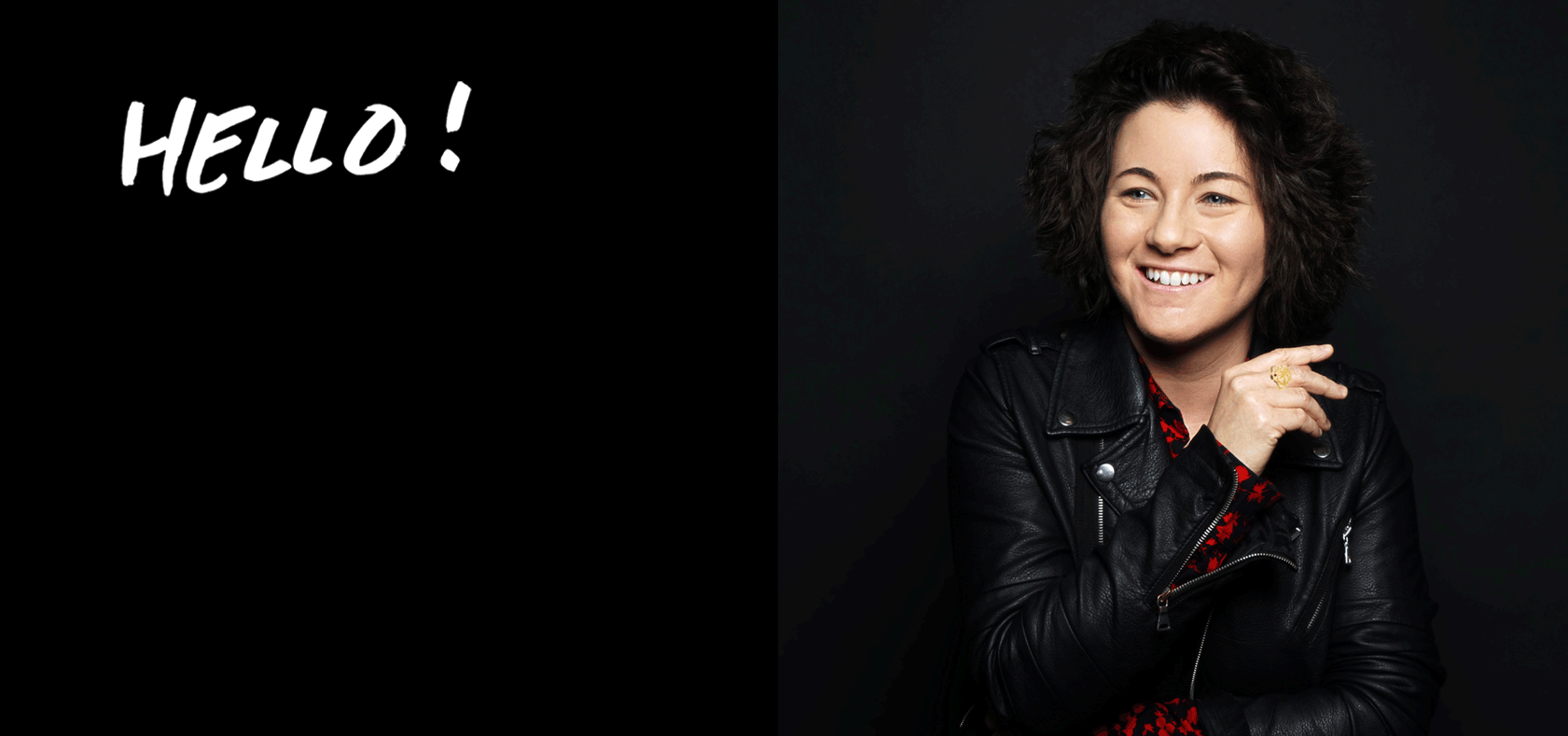 Multidisciplinary designer mixing analog & digital materials.
Los Angeles.
Experience driven & hands-on designer.
Design for positive impact.
30+ awards.
Music & culture obsessed.
A little Elvis, a bit of Jagger, a hint of Dylan, & some Joan & Patti punk.
Challenge the norm.
Your new friend. 
😀
Drop me a message, let's get to know each other!