Jen Stark Experience
(Environmental Design Concept) 
Enter the world of Jen Stark, experience the magic of illusion, and discover the awe of color.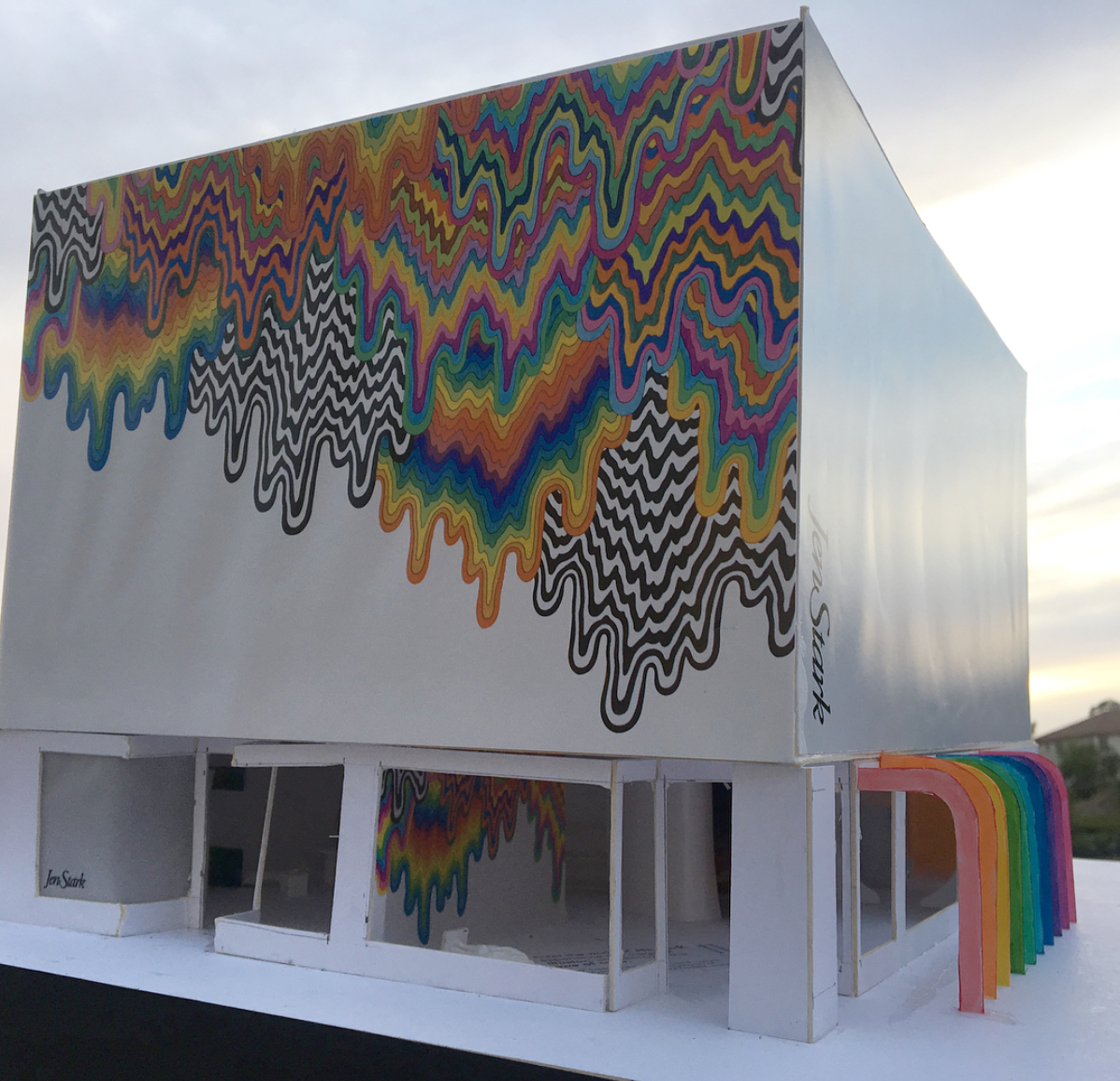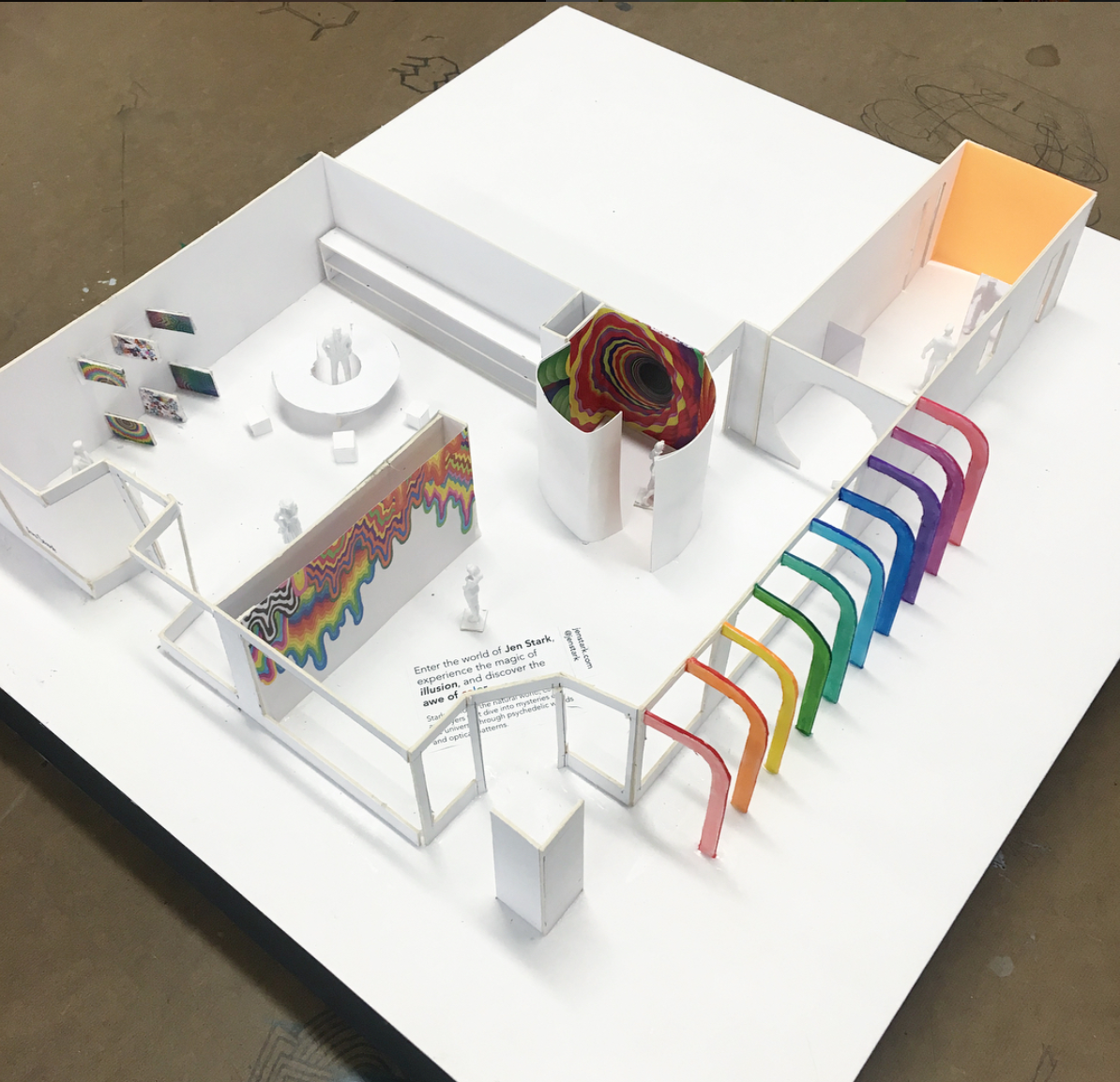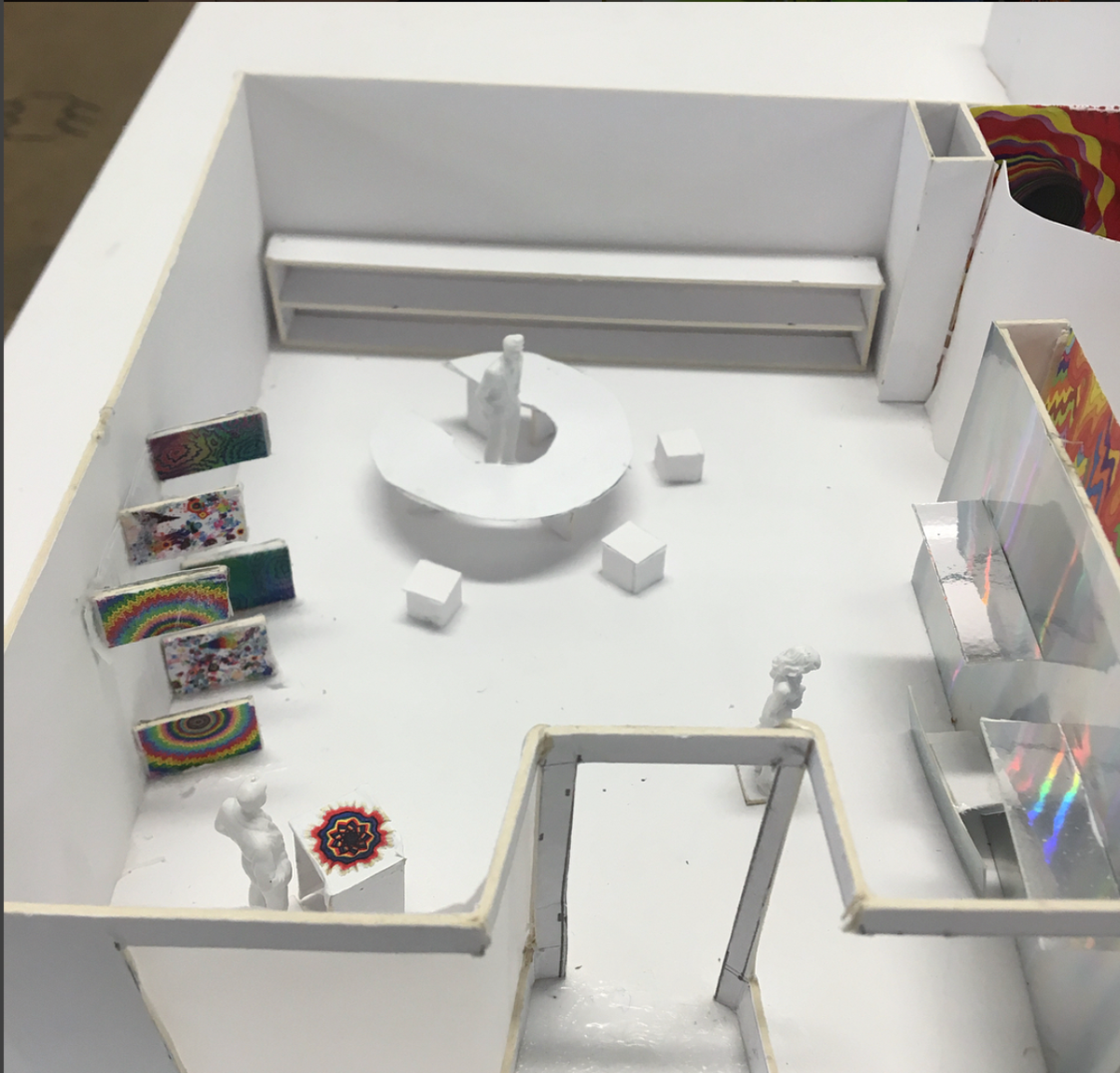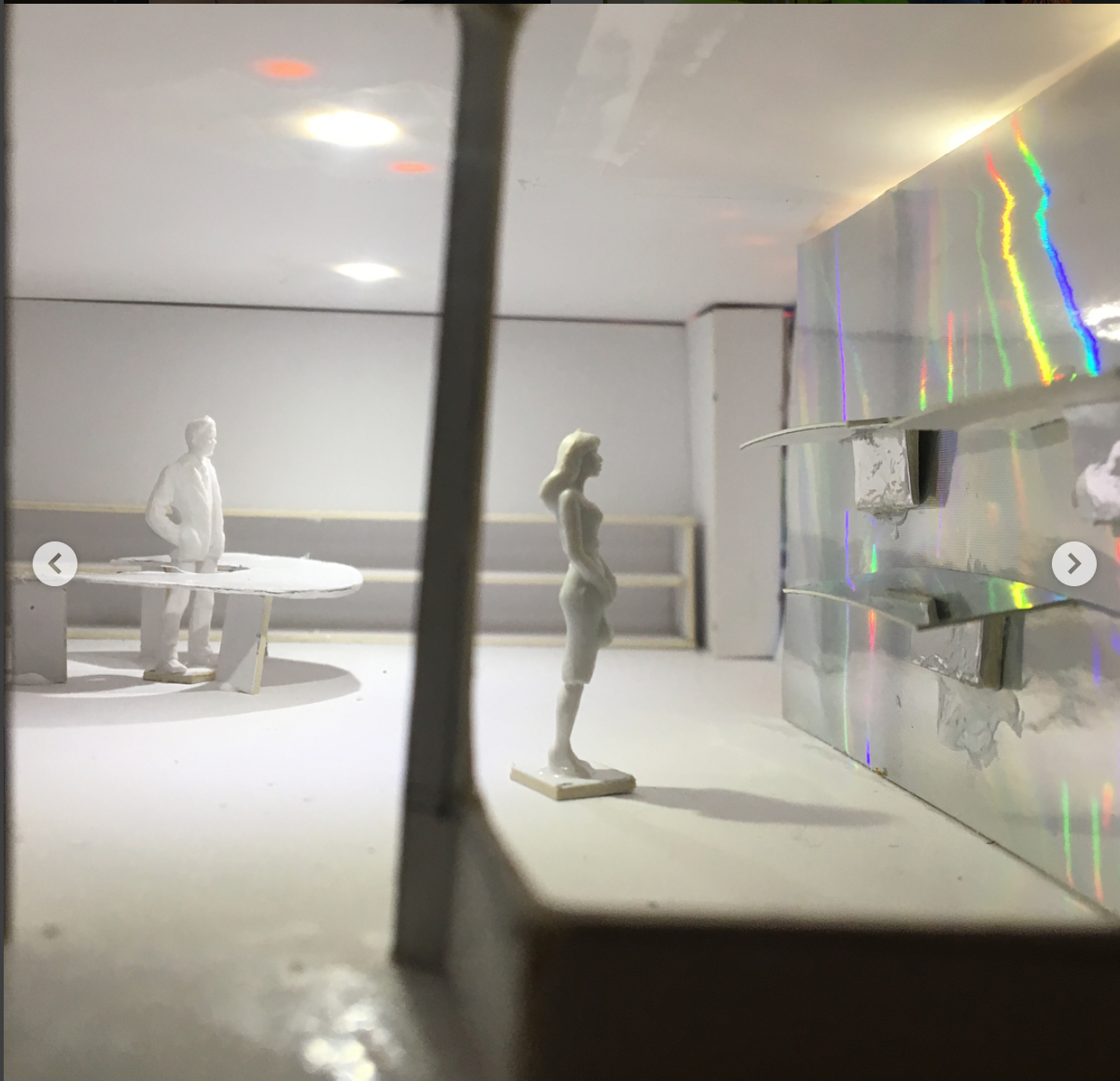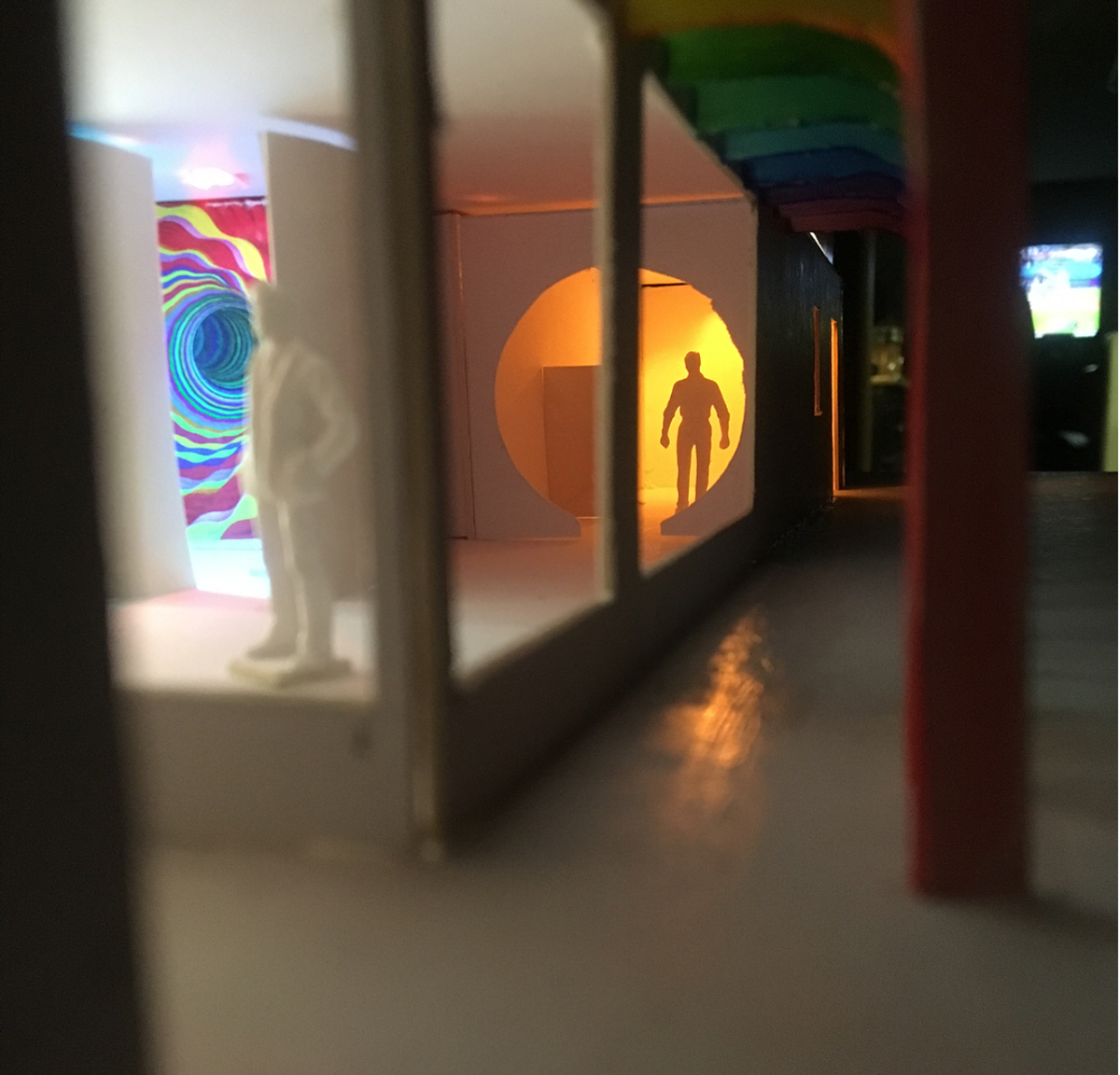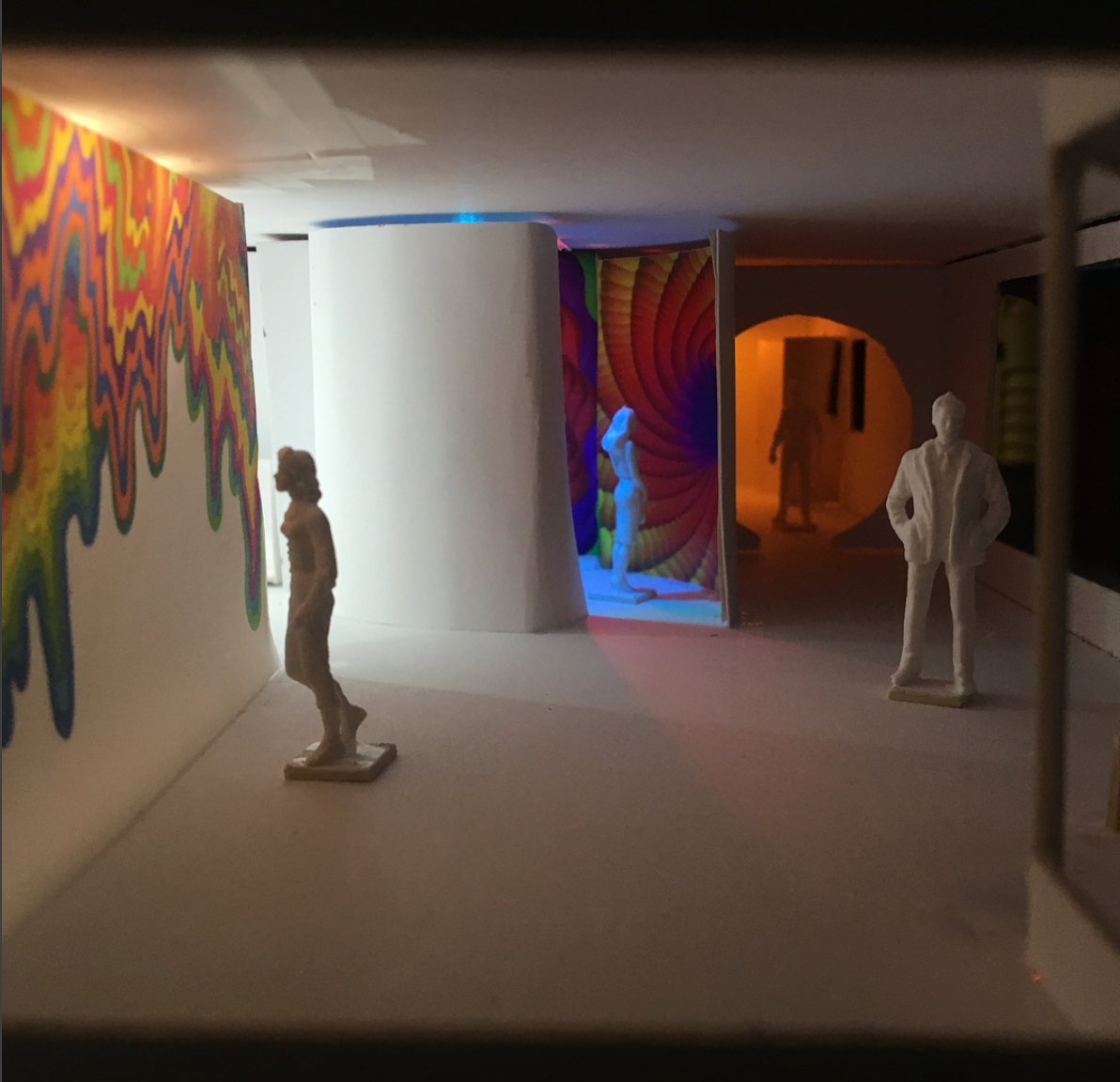 Spirit: Quiet Your Mind and Awaken Your Core with Nature

(Environmental Design Concept) 
A forest bathing, music, and tea ritual experience.​​​​​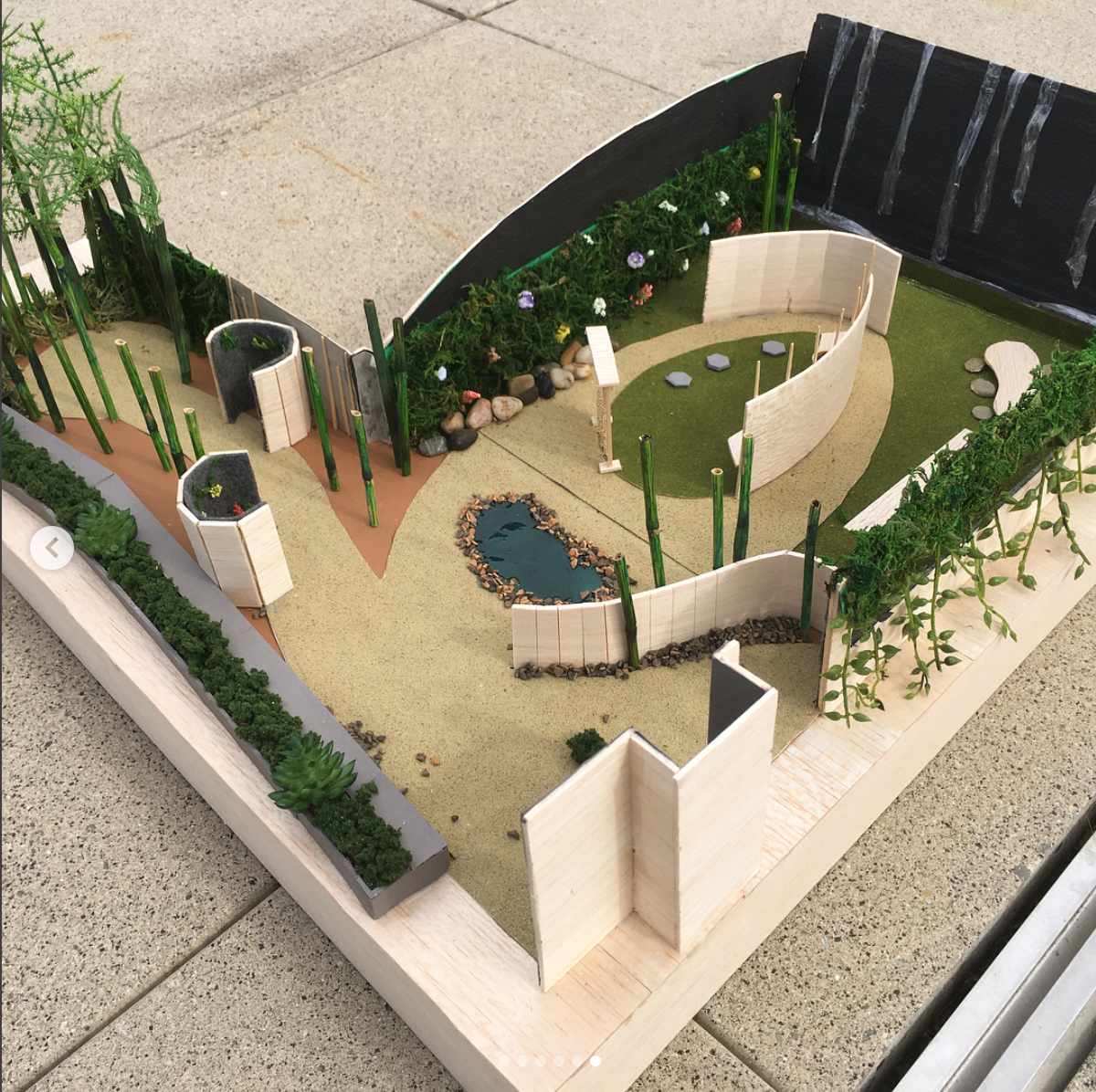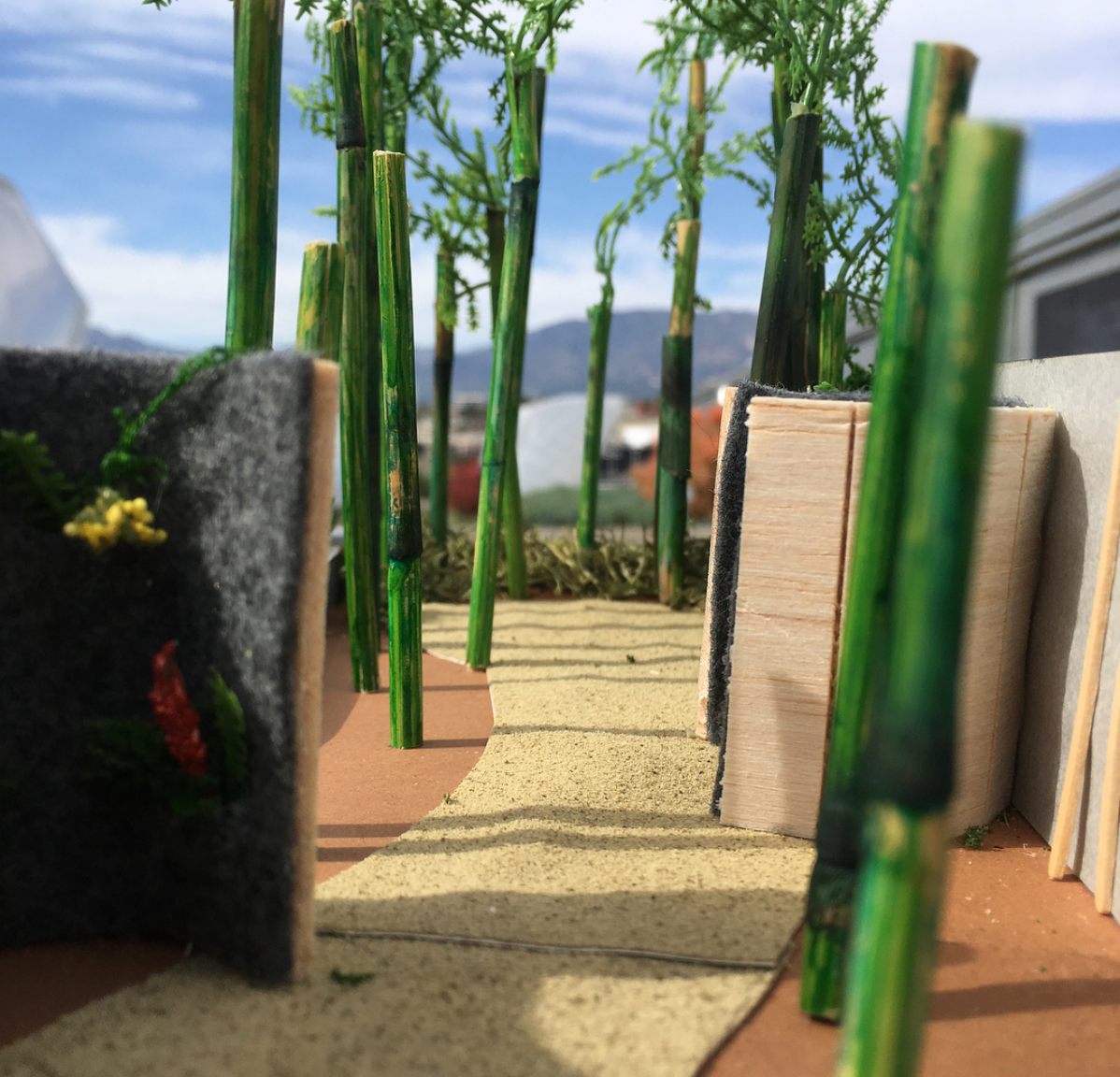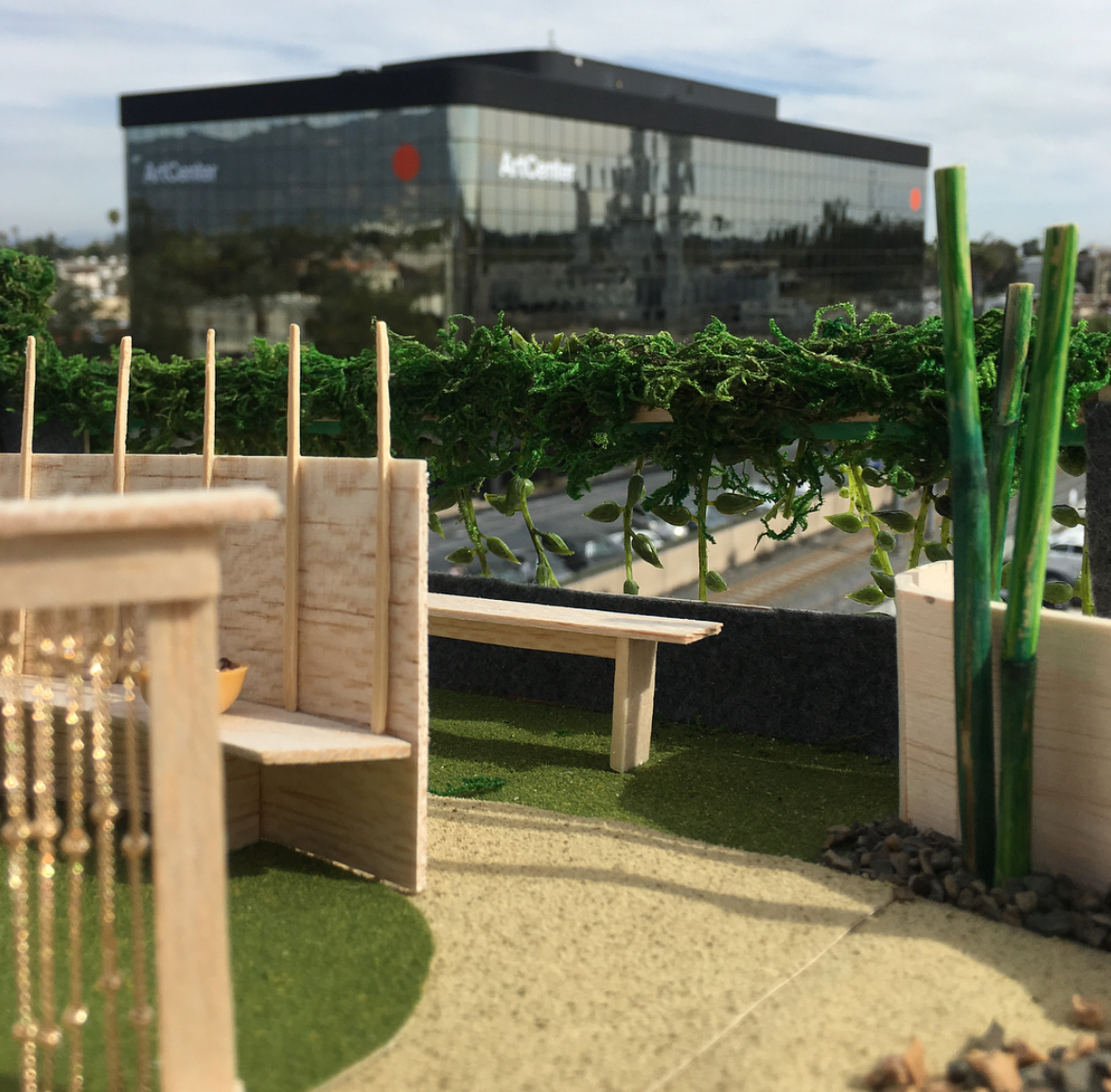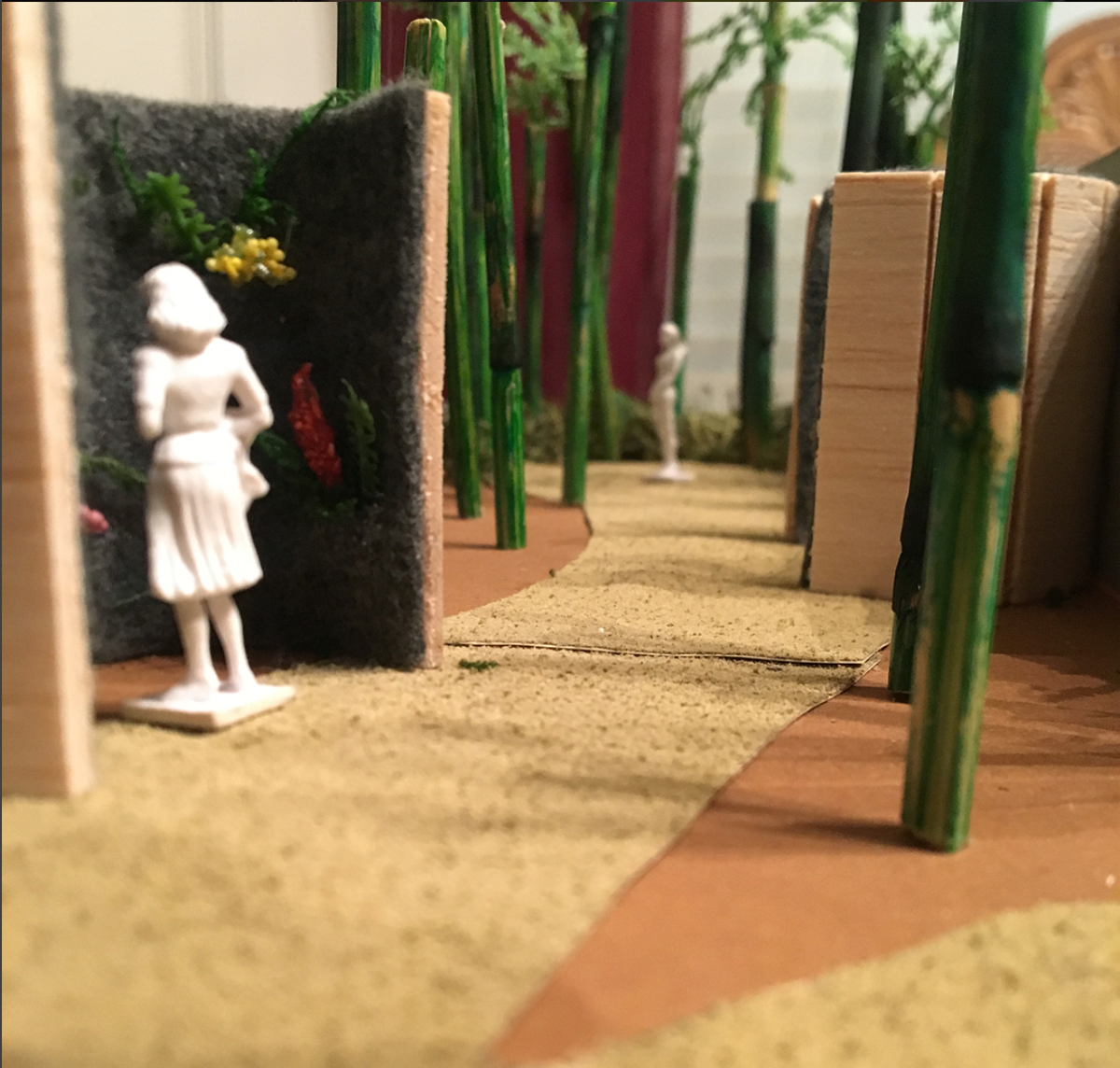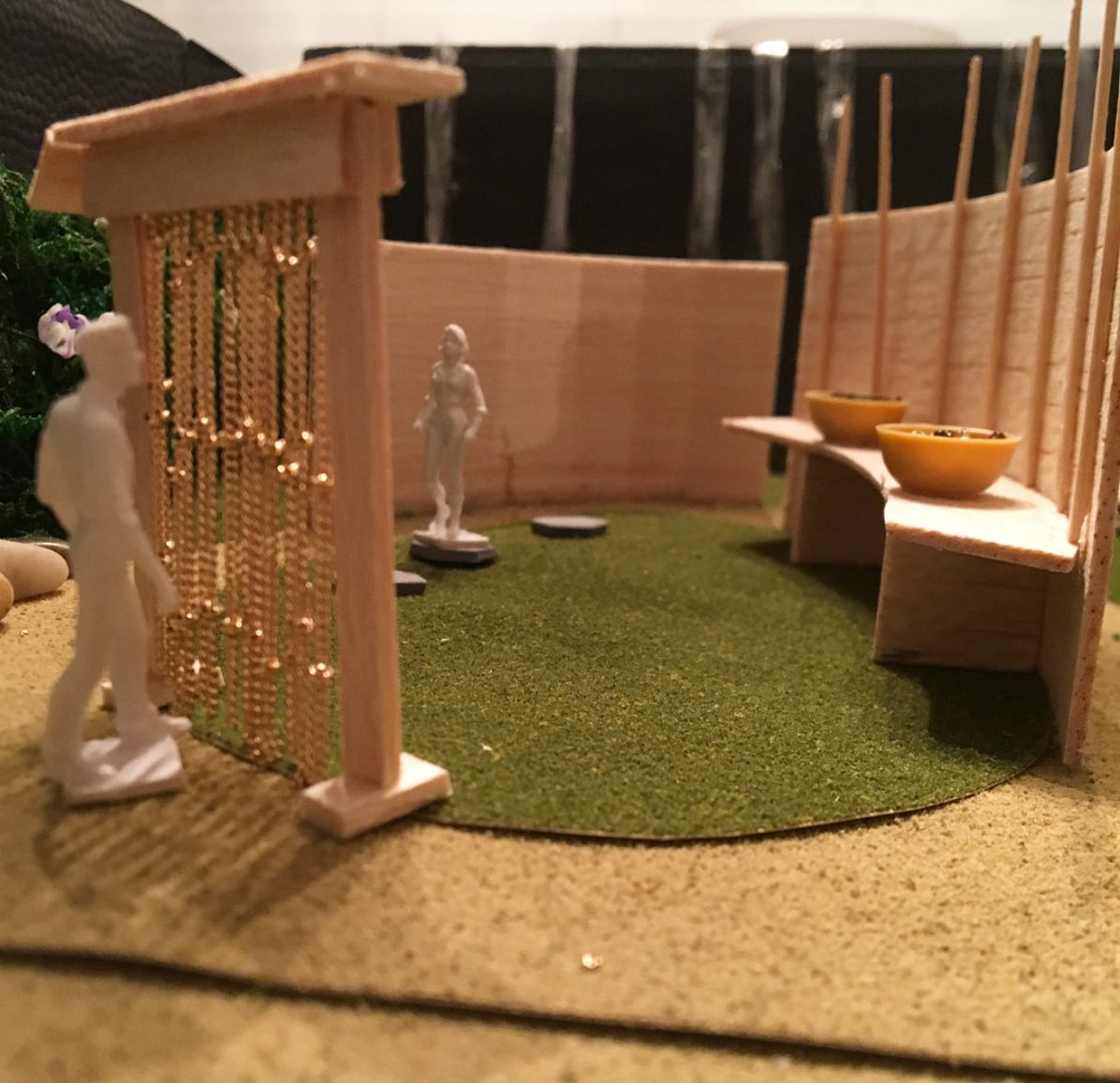 University of La Verne 
"We Are The" Dorm Experience
Traditional Undergraduate recruitment.